Daycare Mission Statement
At the NBAS Daycare children are gently encourage to discover their individual strengths and unique talents. We believe that each child possesses a marvelous capacity to learn. Learning is best accomplished through play in a place that is emotionally secure, physically safe and fun! PLAY is children's work.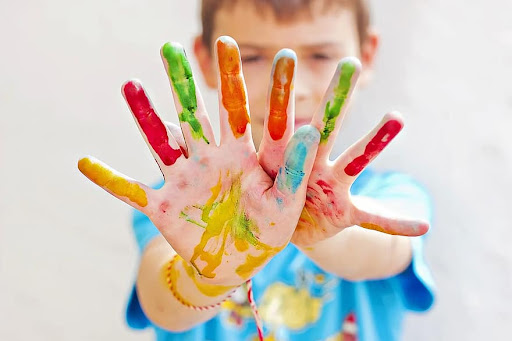 Play based, hands-on learning
Our daycare center embraces a play-based approach to learning, where children will engage in hands-on activities, creative exploration, and imaginative play.
Play is at the core of our curriculum, allowing children to learn and develop in a fun and natural way.
Children learn and thrive not by what we teach them, but by what they discover for themselves. Our play based curriculum will be crafted and adapted by observing the children at play, listening to their questions and curiosity, and building on each child's interests. Following the child's lead makes for a calmer center and kids who are engaged and eager to learn.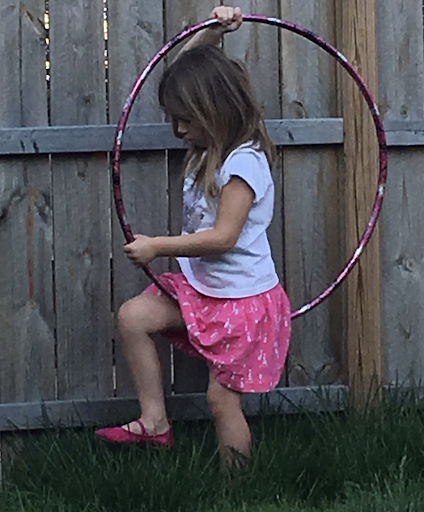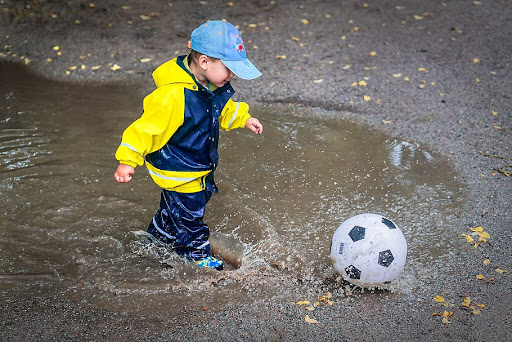 Learning outdoors, in all seasons!
Our children will go out to play everyday that it is above 10 degrees: even in the cold, even in the rain. Encouraging children to engaged with nature and experience the outdoors, regardless of weather conditions, fosters a lifelong appreciation of nature.
We will take our play based curriculum outside with us and the children will soon learn that there is no such thing as bad weather, only poor clothing choices!
We focus on the holistic development of each child, nurturing their social, emotional, cognitive, and physical well-being. Our activities will promote problem-solving skills, critical thinking, creativity, and social interactions. We strive to prepare children for lifelong learning and success in all areas of life.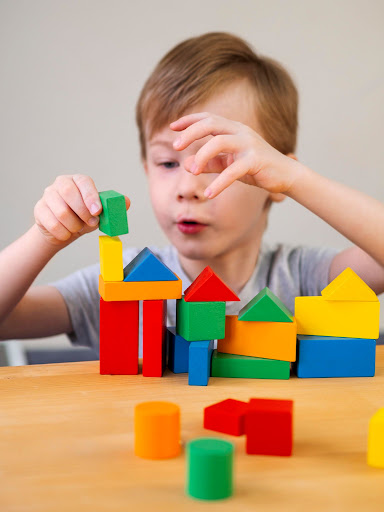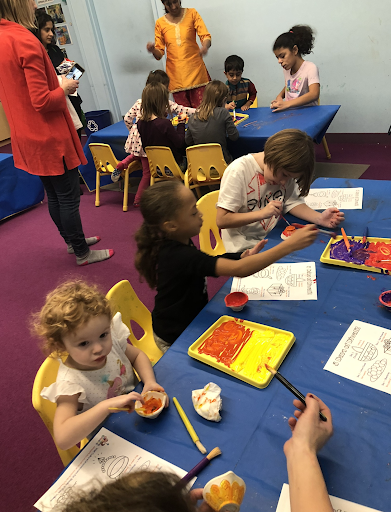 We celebrate diversity and create an inclusive environment where all children feel welcome and valued. We embrace and respect different backgrounds, abilities, and learning styles, fostering a sense of belonging and promoting empathy and understanding among children.
Partnership with Families
We recognize the importance of strong partnerships with our families. We will actively involve families in their child's learning journey, providing regular updates, open communication channels, and opportunities for involvement in the daycare center. We are here for the journey. Exceptional schools, exceptional community - building success together!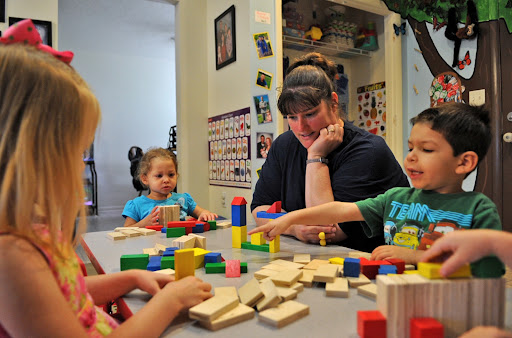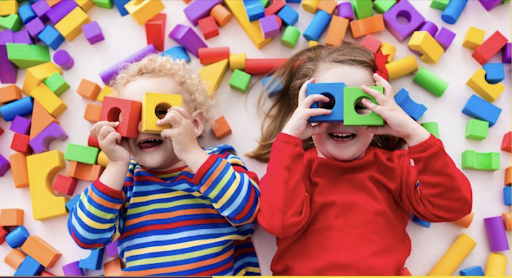 Joyful and Engaging Atmosphere
We believe that learning should be a joyful and engaging experience. Our daycare center will promote laughter, fun, and a sense of wonder. We are creating an atmosphere where children are excited to come to daycare and are eager to learn and grow.
The safety and well-being of every child is our top priority. We commit to maintaining a secure and clean environment, implementing safety protocols, and ensuring proper supervision during activities. We will strive to create a nurturing and healthy space for all children in our care.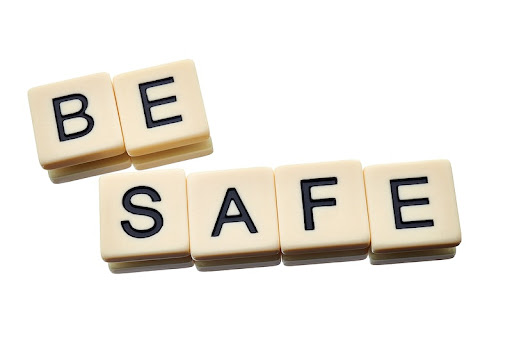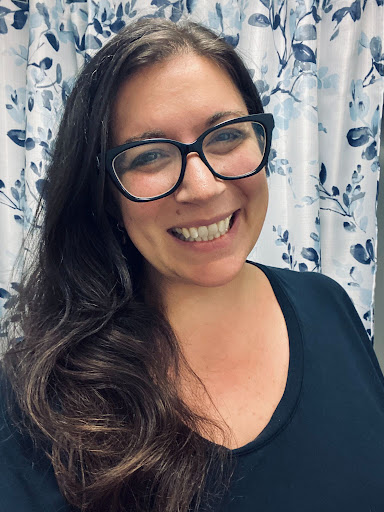 Masters in Early Childhood Education

Licensed in Early Childhood and Special Education

Taught for 4 years in Chicago Public Schools - Preschool & Special Education

Raising 2 daughters, 7 & 12

Favorite Children's book -

ONE by Kathryn Otoshi
$250 / week*
2 daily snacks
$150 / week*
1 daily snack
15% discount for families with more than one child enrolled full time.
$50 One time non-refundable registration fee
*Discounts available for NBAS employees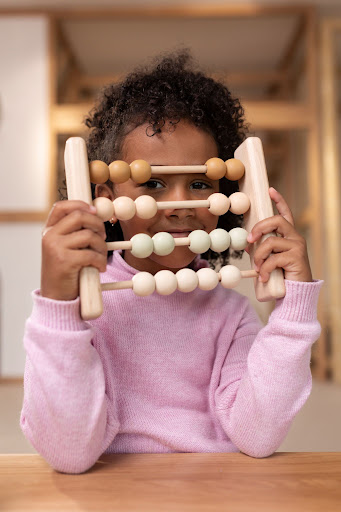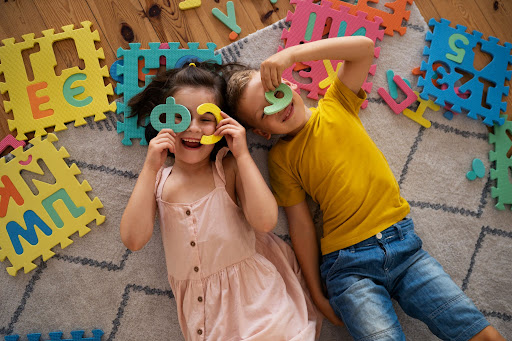 Kate Nicolai
Knicolai@nbas.org
269-469-2211
www.nbas.org